And suddenly you find yourself trying to not fall into depression, you know it is  there, waiting to embrace you. You have fought it for many years but sometimes you are more vulnerable to it.
Standing there ready to give you a slimy hug of disper ,no hope of moving forward with anything and inviting you to create a painful or worthless outcome to your thoughts.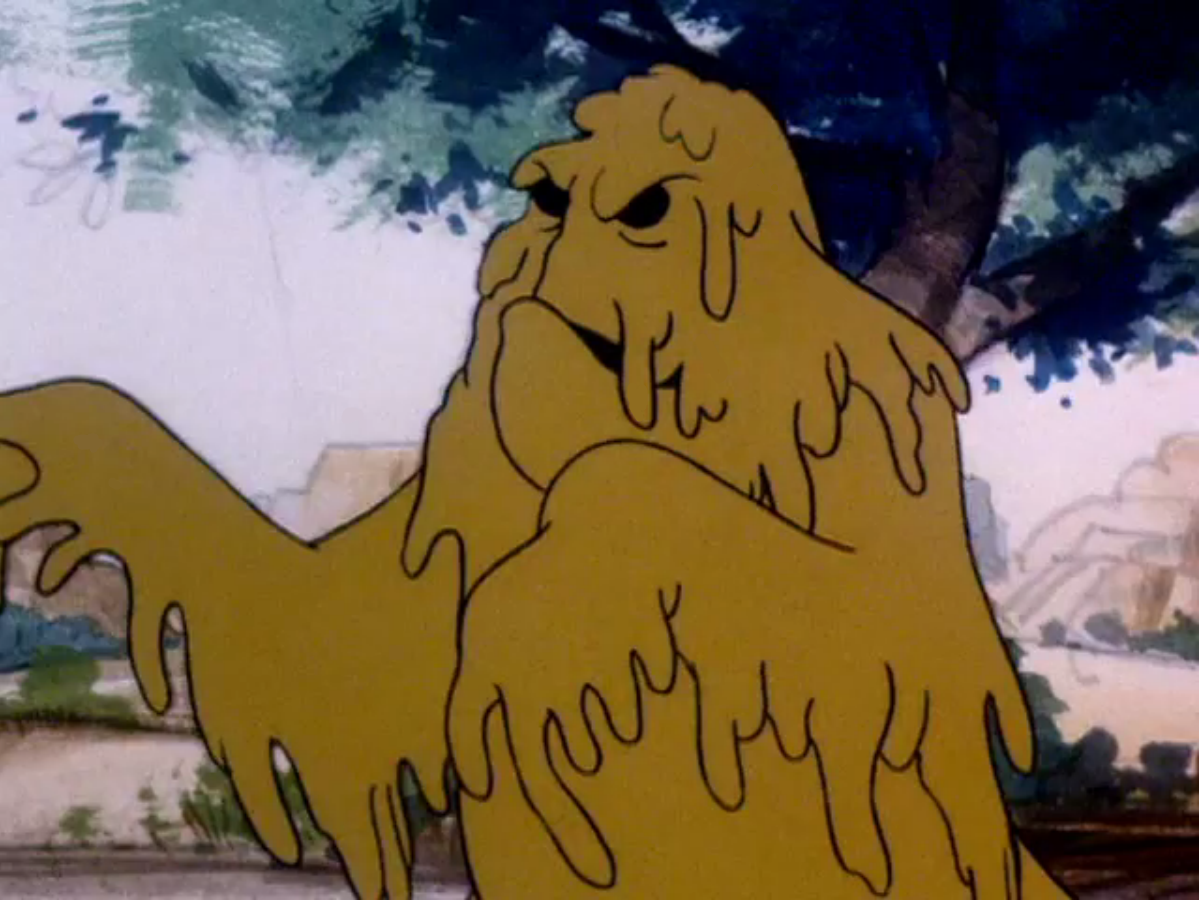 I can look  to my depression in the eye and keep it at bay, It is like my own remora. But my question is how long I will be strong enough not to give up and succumb to its arms of infinite bad energy.
I do not want to be depressed as I know there is loads to be happy and positive about in life and I do not have a bad one either (" life, that is")but that does not stop me wanting to chose the easy option and cradle in a hole of mud that becomes impossible to climb.( I visualized the scene of "Labyrinth" when she is falling and all the hands are dropping her and holding her without been very helpful) don't we all feel like that from time to time.
I can not finish this as I got distracted thinking in films etc but that is how depression tries to latch in to me.